THANK YOU!
to our current Station Sponsors


Carlton's Italian
Cullman Sportsfit and Wellness Center
Dye Heating & Cooling
Kosmic Sound
People's Bank of Alabama
Scissor's Salon


These sponsors make the radio station possible.
These sponsors make the community run shows possible.
Please show them your support and thank them for helping Live 95!
We have room for you too!
Please send an email to studio@live95cullman.com for more information.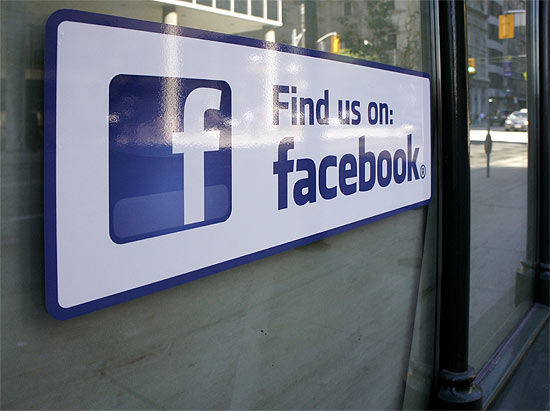 http://www.facebook.com/live95cullman
WRJM-LP is a service of Cullman Community Radio
(W)e a(R)e (J)ay & (M)elissa - (L)ow (P)ower


Cullman Community Radio
PO Box 547
Cullman AL 35056

studio@live95cullman.com

Sales Contact Information: (256) 708-9114
Studio Call In Line: (256) 737-9505